About APM Public Relations
Working from our office in Atlanta, APM PR combines business savvy with a personal touch to put our clients in the media spotlight. When it comes to publicizing, launching, and creating excitement for a company, product or brand, APM Public Relations President and CEO, Angela P. Moore is passionate about public relations and she knows her forte. Angela is a "news junkie" and "media magnet" that has authored feature stories, celebrity profiles, business and consumer issues, travel issues, health, home décor features, artist profiles, and music and book reviews, for both local and national publications, and our agency prides itself on a long and successful history.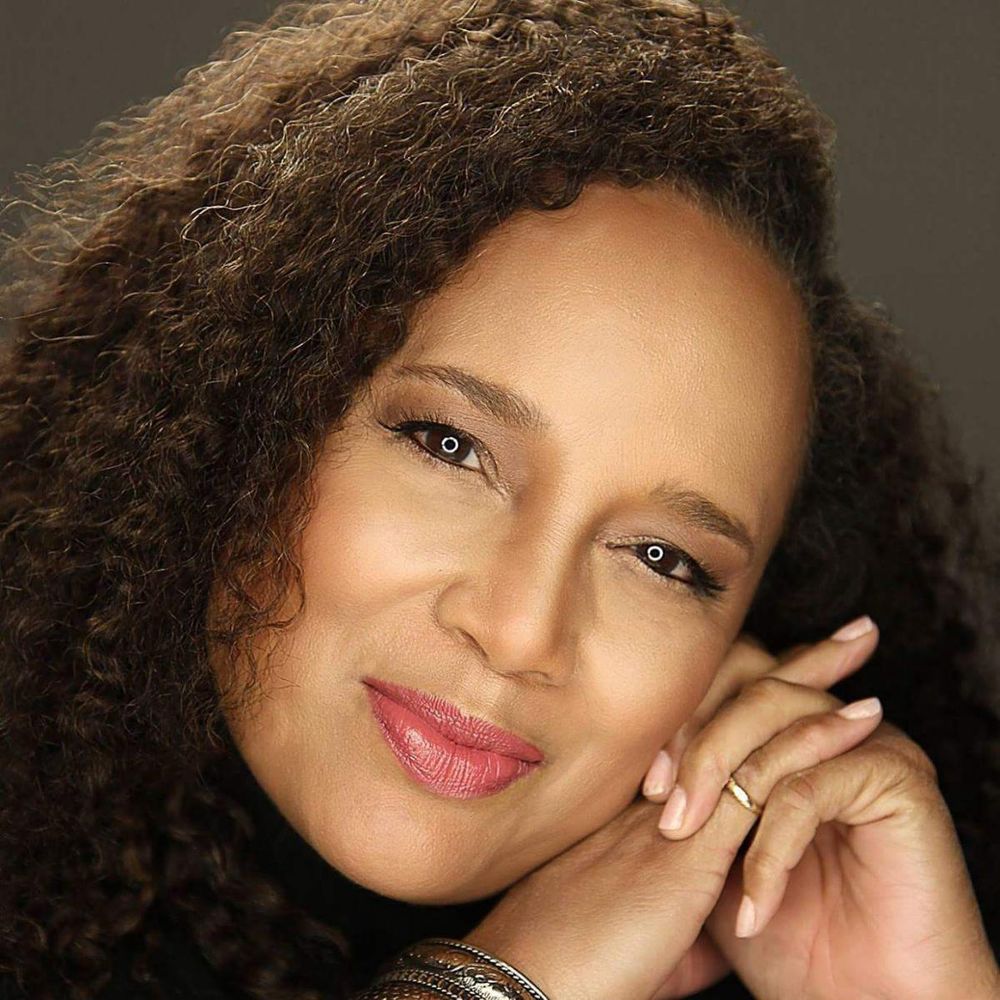 Angela P. Moore
Biographical Sketch
When Angela P. Moore, President & CEO, founded APM Public Relations in 1997, she envisioned placing people, places and products in the spotlight. She paired her communications background and desire to interact with people, and today, offers prospective clients' imaginative public relations programs based on results-­oriented objectives.  APM Public Relations have established itself as a premiere public relations firm and recently received the award for the "Top 100 Public Relations Firms & Publicists of 2012 Who Know Press & Social Media" , "Public Relations Entrepreneur of the Year" 2012 by Alive Magazine and one of the "Top 100 Public Relations Experts to follow on Twitter" - March, April & May 2012.  Angela was inducted in "Who's Who in Black Atlanta" in 2016, 2018 & 2020. 
As a prolific journalist, writer, editor, photographer, poet, entrepreneur, adjunct English professor, and soon-to-be-author, her love for writing and photography, and eagerness to become an entrepreneur was sparked at a very early age. She has been writing professionally for over 25 years. Her powerful and thought-provoking writing style have graced the pages of  local and national publications, including EBONY, Essence, Ebony.com, Essence.com, Cuisine Noir, Black Bride, Musiek, Black Enterprise, UPSCALE, Jazz in M.E.E., Urban Tymes, Electronic Urban Web (EUR Web), Arts & Expressions, Art Trends, Atlanta Good Life, Weddings For US, The Atlanta Business Journal, The Atlanta Tribune, Tallahassee Democrat, and many others. She also served as an adjunct English professor for 10 years at a couple of colleges in Atlanta. In addition, Angela's tenacity even led her outside of the United States, to Europe, where she was an Assistant Inspector General to the federal government. This prestigious position required her to counsel commanders and soldiers, resolve complaints, write reports, investigate discrimination, fraud, waste and abuse, conduct workshops, conduct inspections and make recommendations for improvement for different programs within the U.S. Army. While there, she traveled to France, Spain, Austria, Germany, Czechoslovakia and the Netherlands.
Before establishing APM Public Relations, Angela was an Assistant Editor with UPSCALE magazine and a freelance writer for several publications. At APM Public Relations, she manages the firm's accounts, counsels on media campaign direction and quality, publicity development, promotions and special events. APM Public Relations have the capacity to represent celebrities, entertainers, comedians, fine artists, authors, and both small and large companies desiring public relations and communications services. In 2003, Angela established Art Town Productions, a company that produces art festivals, workshops for artists, and public relations.  Angela was the Founder and Executive Producer of the Florida Black Heritage Arts Festival, the Stonecrest Arts Festival and the Stonecrest Bridal Show. 
Because of her determination, hard work, and extensive experience in various fields, Angela has expeditiously accumulated an impressive clientele, both local and nationally, including acclaimed Jazz Pianist & Vocalist William Green, The Compound Foundation & multi- Platinum, Grammy Award-winning Artist Ne-Yo, Grammy-nominated Shop Boyz, International Recording Artist & Soul Singer Heston, Jazz Saxophonist Dee Lucas,The International Music Conference, celebrity moms of multi-platinum & Grammy award-winning artists T-Pain, Lil' Wayne and Ne-Yo, CareGivers 911, Inc., Circuit Court Judge L.T. Simes, Air Gospel Records,  movie star/actress Rae'Ven Kelly of the hit movie "A Time To Kill," "What's Love Got To Do With It?" "I'll Fly Away" and "Ghost of Mississippi",  Weddings For US Bridal & Fashion Expo,  Charles R. Drew Charter School, Divine Event Planning & Consultants, Dr. Harold E. Moore, Jr., Fine Artists Rudolphus Thorpe, Jr.,  Corey Barksdale, and Chuks Okoye; Orange Crush Spring Break (Savannah, GA), Stonecrest  Arts Festival, The Florida Black Heritage Arts Festival, numerous visual artists, and many others.
A music-lover-at-heart, Angela is a member of Alpha Kappa Alpha Sorority, Inc., and Women in PR.  A native of Pensacola, Florida, she received her Bachelor's degree in Journalism and a Master's degree in Public Administration from Florida A&M University.  She will complete a Master's degree in English in fall 2020.  She was recognized in Outstanding Young Women of America and she has received a Proclamation from the mayor of Tallahassee, Florida, and Lithonia, Georgia. She has been featured in several magazines and newspapers to include, Rolling Out magazine, Bronze magazine, Arts & Expressions magazine, PAINT magazine, front page of The Rockdale Citizen, Tallahassee Democrat, People You Need to Know in Atlanta, Capital Outlook, and Cross Roads News. She was also featured on the cover of THA REEL HAPZ internet magazine, out of Los Angeles, California. 
In her spare time, she loves to travel, visit museums, collect art, books & music, read, and attend art & music festivals. In the realization of her life-long passion for writing, Angela will release her debut book in summer 2020.